The Proxy Logistics Group at Alliance Advisors coordinates all of the regulatory obligations and tasks required to conduct a shareholder meeting. Our single source solution eliminates the need for our clients to coordinate scheduling and production with their transfer agent, DTC, financial printers, transporters, web hosting firms, mailing and distribution centers and the various proxy intermediaries for their shareholder meeting.
Alliance is the only proxy solicitation firm that offers this proxy logistics program which provides the client with a single point of contact for all of the shareholder meeting tasks rather than having to manage multiple entities. With over 100 corporate clients serviced annually, our Proxy Logistics Group are experts at managing this end to end process from printing and mailing to vote tabulation and Inspector of Elections. This turnkey model ensures all procedures are properly executed, all timetables are met and that the entire proxy process is professionally managed with a view towards financial efficiencies. Our three-stage approach includes:
Consulting Stage:
Preparation of Timeline Denoting Pertinent Dates
Cost Benefit Analysis of Notice & Access Model
Select Full Set Delivery or Notice & Access
Determine Document Structure
Execution Stage:
Broker Search
Typesetting, EDGAR Filings, XBRL
Printing of all Shareholder Documents
Web Hosting
Mailing and Distribution
Meeting and Post-Meeting Stage:
Vote Tabulation
Inspector of Elections
Storage and Fulfillment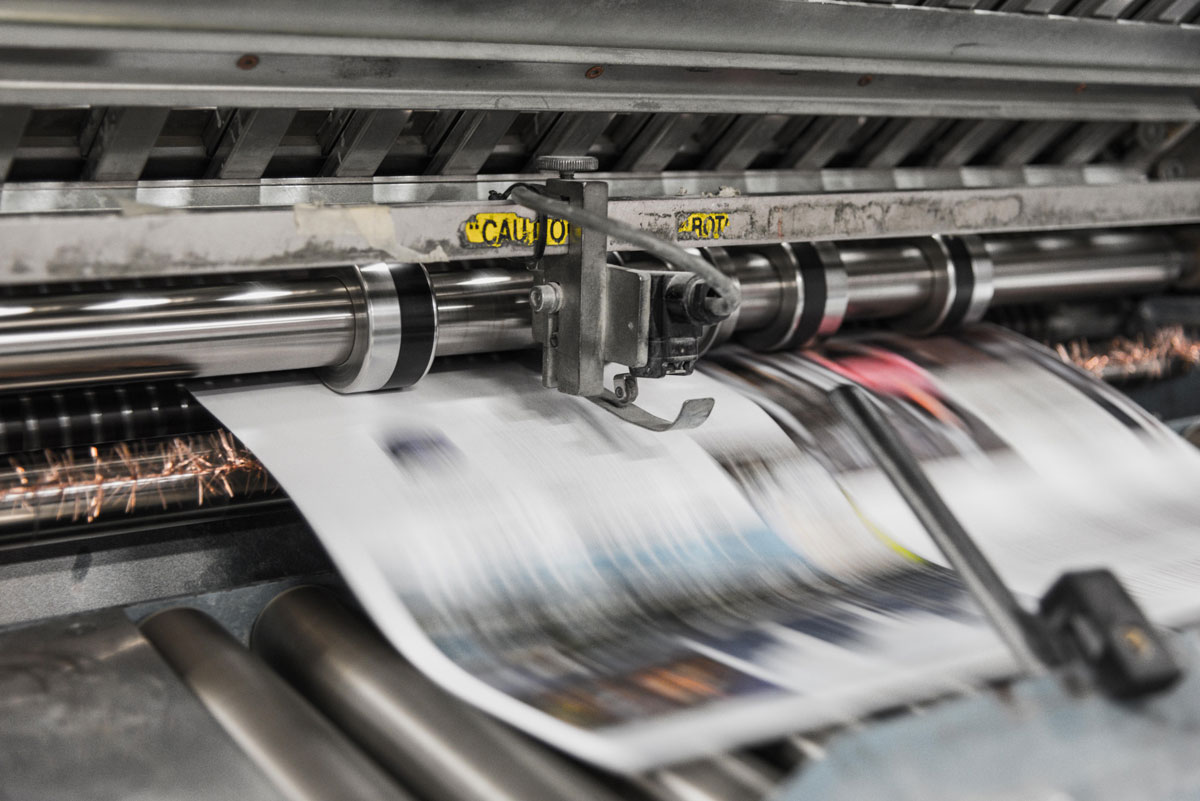 Virtual Shareholder Meetings
Alliance Advisors offers a convenient and effective solution for companies that want to conduct a virtual or hybrid shareholder meeting. Alliance's platform mimics in-person meetings and we customize our program to fit all of your meeting and shareholder needs while keeping a keen eye on financial efficiencies. We assist companies with the planning, set up and execution of virtual and hybrid meetings. Alliance provides day of meeting live access for all record date shareholders to attend, vote and submit questions online. Alliance can also provide an Inspector of Elections to oversee and certify the vote. We emphasize conducting "dry-runs" with our clients, so that issuers are comfortable with the platform before the actual meeting.
To conduct a virtual meeting, companies should have counsel review applicable state law, their bylaws and listing and disclosure requirements. As a proxy solicitation firm, we are particularly aware of the proxy advisory firms' and institutional investors' preferences for virtual/hybrid meetings and can guide companies on the prevailing best practices.
Contact us if you are interested in finding out more.
Our Leadership
[ult_team team_img_grayscale="off" img_hover_eft="" social_icon_effect="on" social_links="%5B%7B%22social_icon_url%22%3A%22https%3A%2F%2Fwww.linkedin.com%2Fin%2Falyson-osenenko-400168100%2F%22%2C%22selected_team_icon%22%3A%22Defaults-linkedin-square%22%2C%22social_icon_color%22%3A%22%23000000%22%2C%22social_icon_hover_color%22%3A%22%23009cde%22%7D%2C%7B%22social_icon_url%22%3A%22mailto%3Aaosenenko%40allianceadvisorsllc.com%22%2C%22selected_team_icon%22%3A%22Defaults-envelope-o%22%2C%22social_icon_color%22%3A%22%23000000%22%2C%22social_icon_hover_color%22%3A%22%23009cde%22%7D%2C%7B%22social_icon_url%22%3A%22tel%3A973-873-7737%22%2C%22selected_team_icon%22%3A%22Defaults-phone%22%2C%22social_icon_color%22%3A%22%23000000%22%2C%22social_icon_hover_color%22%3A%22%23009cde%22%7D%5D" divider_effect="" team_member_name_tag="p" team_member_description_font_style="font-weight:bold;" team_member_desc_color="#009cde" link_switch="on" staff_link="url:https%3A%2F%2Faadvisors.vog.in.rs%2Fteam%2Falyson-osenenko%2F|title:Alyson%20Osenenko" team_member_name_font_size="desktop:20px;" team_member_description_font_size="desktop:16px;" team_css=".vc_custom_1658837749100{border-top-width: 1px !important;border-right-width: 1px !important;border-bottom-width: 1px !important;border-left-width: 1px !important;border-left-color: #f1e9e9 !important;border-left-style: solid !important;border-right-color: #f1e9e9 !important;border-right-style: solid !important;border-top-color: #f1e9e9 !important;border-top-style: solid !important;border-bottom-color: #f1e9e9 !important;border-bottom-style: solid !important;}" name="Alyson Osenenko" image="id^26404|url^https://aadvisors.vog.in.rs/wp-content/uploads/2022/07/62322216c88007513f2289df_Alyson-Osenenko450.jpg|caption^null|alt^null|title^62322216c88007513f2289df_Alyson Osenenko450|description^null" pos_in_org="Senior Vice President"][/ult_team]