Your Data-Driven
Corporate Advisors
The future of your business directly depends on your ability to achieve your goals while weathering shifts in the market. This means ensuring your board directives and business strategies have the support of a global partner that offers the unmatched expertise and strategic relationships with institutional investors you need to safeguard your progress. 
‍Get the largest corporate advisory firm in the world in your corner and secure the future of your business. 
We are Alliance Advisors.
Corporate Advisory, Redefined

People
In a global community, relationships matter more now than ever before. Our team is comprised of world-renowned experts who laud the most effective strategic relationships, ensuring the best-case scenario for the future of your compan
Data
Business intelligence is more than information for information's sake. The quality and timeliness of that data, reinforced by expert analysis of all pertinent information, differentiate business success from failure.

Process
As a public company, you need a partner who not only has the relationships, deep analysis, and access to real-time data to position your company for future growth, you need a visionary group that uses their unmatched experience to reinvent how things are done to achieve your goals faster and more effectively than anyone else.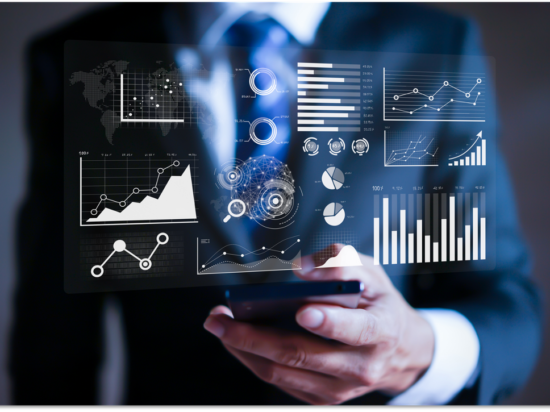 Proactive, Actionable Advisory
Since 2005, Alliance has been a leader in applying innovative methods to proxy solicitation and investor intelligence. Our command of corporate governance, the proxy process and use of technology has allowed Alliance to surpass client expectations and gain the respect of both corporations and the investment community.
Your Corporate Advisory Partner
Alliance offers clients a full suite of services to meet the needs and budget of your company. This model, which is unique to Alliance, includes proxy solicitation, corporate governance advisory, investor intelligence and proxy logistics. The net result of this single source solution is that the entire shareholder meeting process is professionally managed with a view towards financial efficiencies.
Alliance Advisors counsels companies from all industries.
Our extensive client roster of 450 corporations, which includes some of the most prestigious names in American business, is a testament to our achievements. Alliance seamlessly works with companies from every industry and all market capitalizations because of our client first approach. We successfully complete 600 assignments for our clients annually including proxy contests, complex solicitation campaigns, mergers, tender offers and sophisticated governance and market research.
Our Annual Numbers.
[stat_counter icon_type="custom" img_width="48″ counter_title="Corporate Clients Serviced" counter_value="450″ speed="3″ desc_font_style="font-weight:bold;" title_font_size="desktop:18px;" desc_font_color="#009cde" desc_font_size="desktop:56px;"]
[stat_counter icon_type="custom" img_width="48″ counter_title="Assignments Completed" counter_value="600″ speed="3″ desc_font_style="font-weight:bold;" title_font_size="desktop:18px;" desc_font_color="#009cde" desc_font_size="desktop:56px;"]
[stat_counter icon_type="custom" img_width="48″ counter_title="Retail Investors Contacted" counter_value="1.5″ counter_suffix="M" speed="3″ desc_font_style="font-weight:bold;" suf_pref_font_style="font-weight:bold;" title_font_size="desktop:18px;" desc_font_color="#009cde" desc_font_size="desktop:56px;" suf_pref_font_size="desktop:56px;" suf_pref_font_color="#009cde"]
[stat_counter icon_type="custom" img_width="48″ counter_title="Client Retention Rate" counter_value="99″ counter_suffix="%" speed="3″ desc_font_style="font-weight:bold;" suf_pref_font_style="font-weight:bold;" title_font_size="desktop:18px;" desc_font_color="#009cde" desc_font_size="desktop:56px;" suf_pref_font_size="desktop:56px;" suf_pref_font_color="#009cde"]
[stat_counter icon_type="custom" img_width="48″ counter_title="Large & Mega-Cap Clients" counter_value="50″ speed="3″ desc_font_style="font-weight:bold;" title_font_size="desktop:18px;" desc_font_color="#009cde" desc_font_size="desktop:56px;"]
[stat_counter icon_type="custom" img_width="48″ counter_title="Industry Experts" counter_value="60″ speed="3″ desc_font_style="font-weight:bold;" title_font_size="desktop:18px;" desc_font_color="#009cde" desc_font_size="desktop:56px;"]